Holborn arcade celebrates 5th birthday and raises awareness about politics
An arcade in Holborn celebrates its fifth birthday and raises awareness about political and social issues.
Novelty Automation is the brainchild of inventor Tim Hunkin and it's full of satirical handmade machines.
The arcade uses humour to attract those usually uninterested in politics. All of the eccentric games are based on real-life situations.
Customers can get a divorce, bag themselves a cheap holiday and even work in a warehouse.
The machines are designed to make you laugh but they also have a more meaningful purpose.
They are also to raise awareness about serious political and social issues, such as money laundering, nuclear warfare and modern slavery.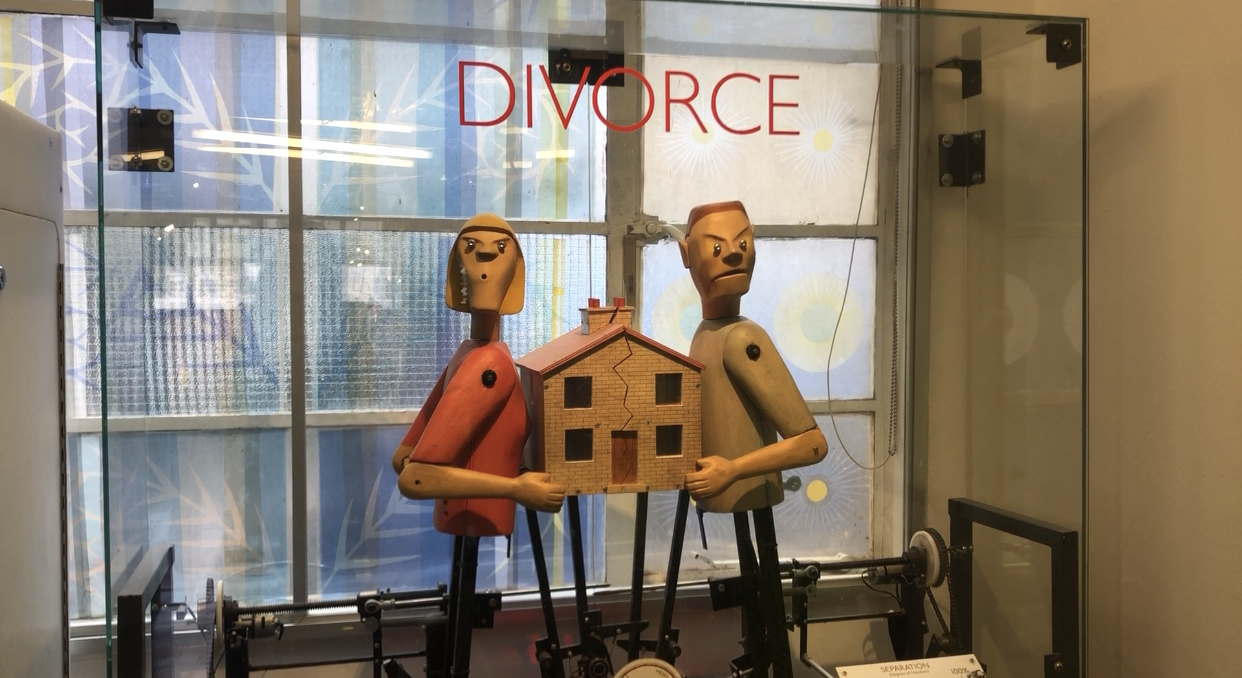 Alberta Jones, Production Designer works alongside the arcade's inventor, Tim Hunkin.
She says: "Humour makes politics engaging. Humour can attract those usually uninterested in politics and social affairs".
"Satire is incredibly important for normal people. It gives us the ability to process things that are out of our control and look at life in a different way".
"One of the things I really like about these games is that each game is its own world. And you are in control of what happens in that world. In a sense, it kind of gives you this chance to take back power."
"The machines have the ability to draw people in. They can even change a person's mood, so they leave with a smile", said Ms Jones.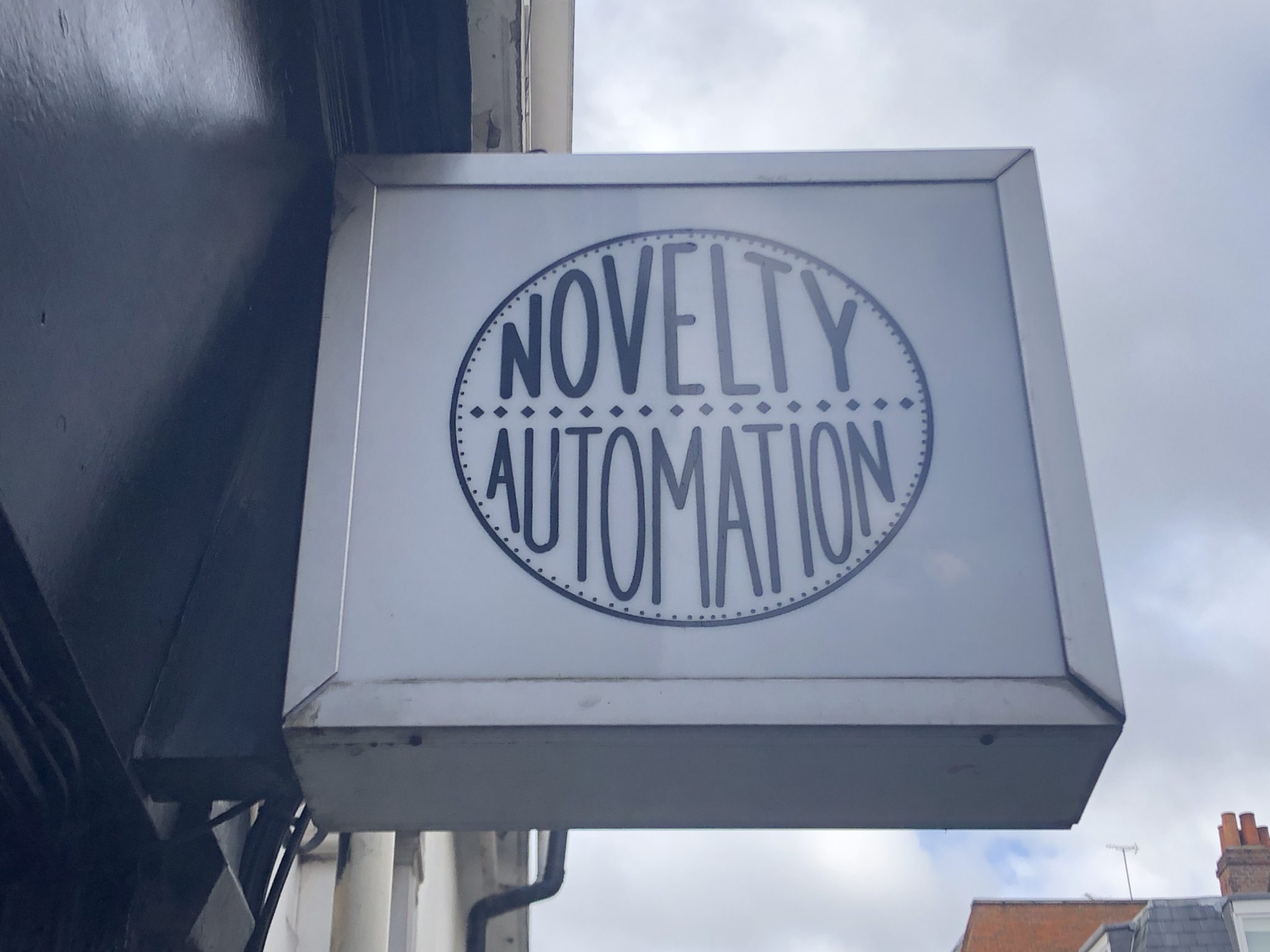 Can this humour go too far?
However, Steve Marchant, Cartoonist and Learning Coordinator at the Cartoon Museum warns us that satire can sometimes create a mocking tolerance.
"I think there is the danger that in normalising things through comedy that we can sort of just let things go", he says.
"I think satire should only ever be used to take the mick out of the powerful. We do unfortunately have times in our history where a satirical take has been made on the vulnerable. Or people with different races and cultures to make them look ridiculous. And not show them in their best light."
"Satire should only be applied to those who put themselves above us and not those who find themselves below."