How using creative spaces might help tackle the high street crisis
A local businessman who runs a floating bookshop near King's Cross says retailers should embrace a more "creative approach" in order to survive.
John Privett, along with his business partner, re-purposed a 100-year old Dutch barge into a quirky floating bookshop. Word On The Water is known as the "London Bookbarge".
"The way people shop is changing. People are looking for a unique and personable experience. Instead of thinking of ways to get people into the shop and encourage them to buy things, it's always Brexit insecurity, the weather. If you are running a shop it's your job to run a shop. You have to be flexible. You can not just do, what you did in the 70's and hope it still works," he told City Radio.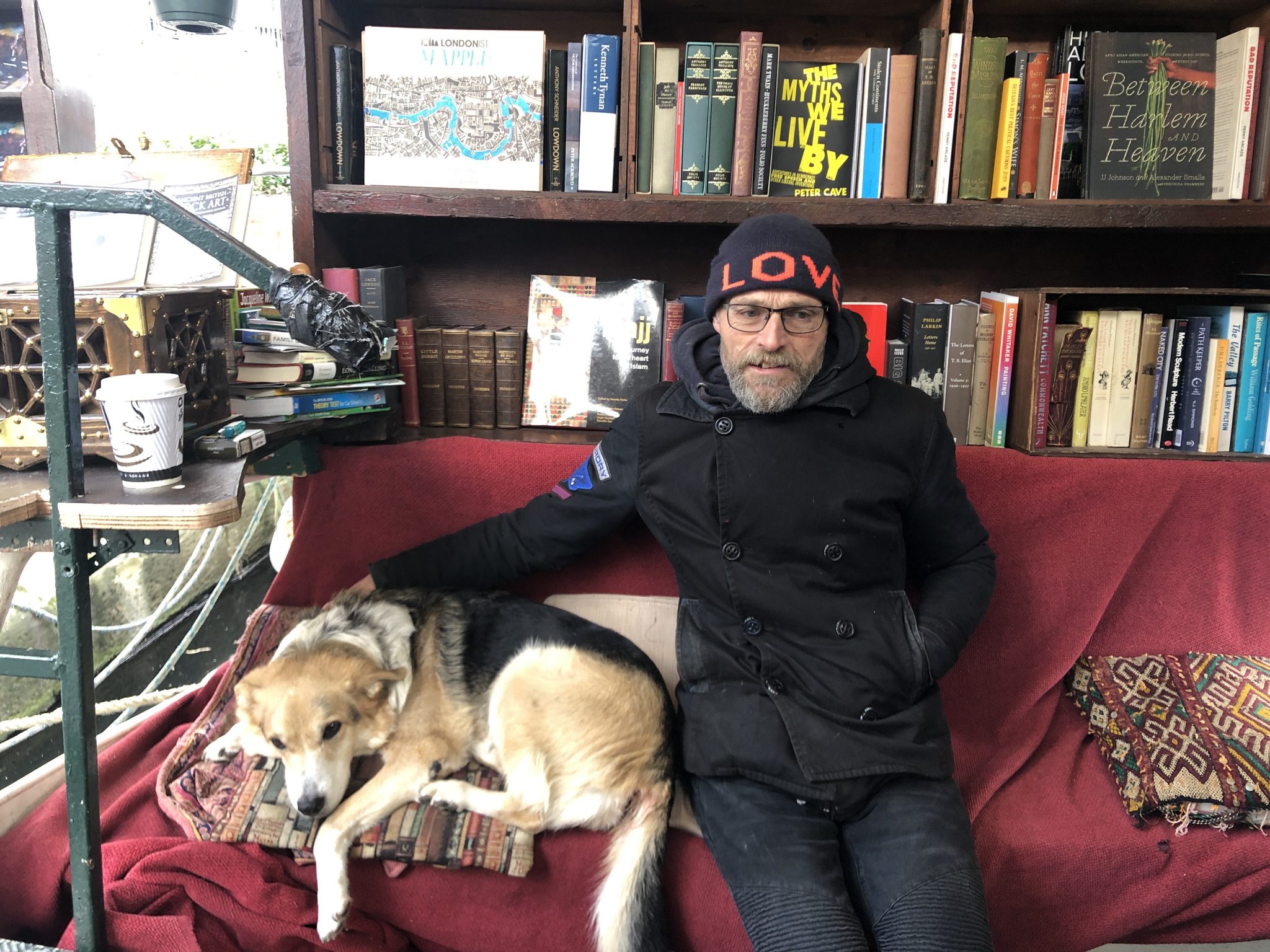 "There's an appalling complacency and inflexibility in the top management of large retail. The whole notion of enterprise is to deal with whatever happens. It also makes economic and environmental sense to consider refitting and redeveloping existing buildings or structures. You've got to think of new ways to get people through the door," he added.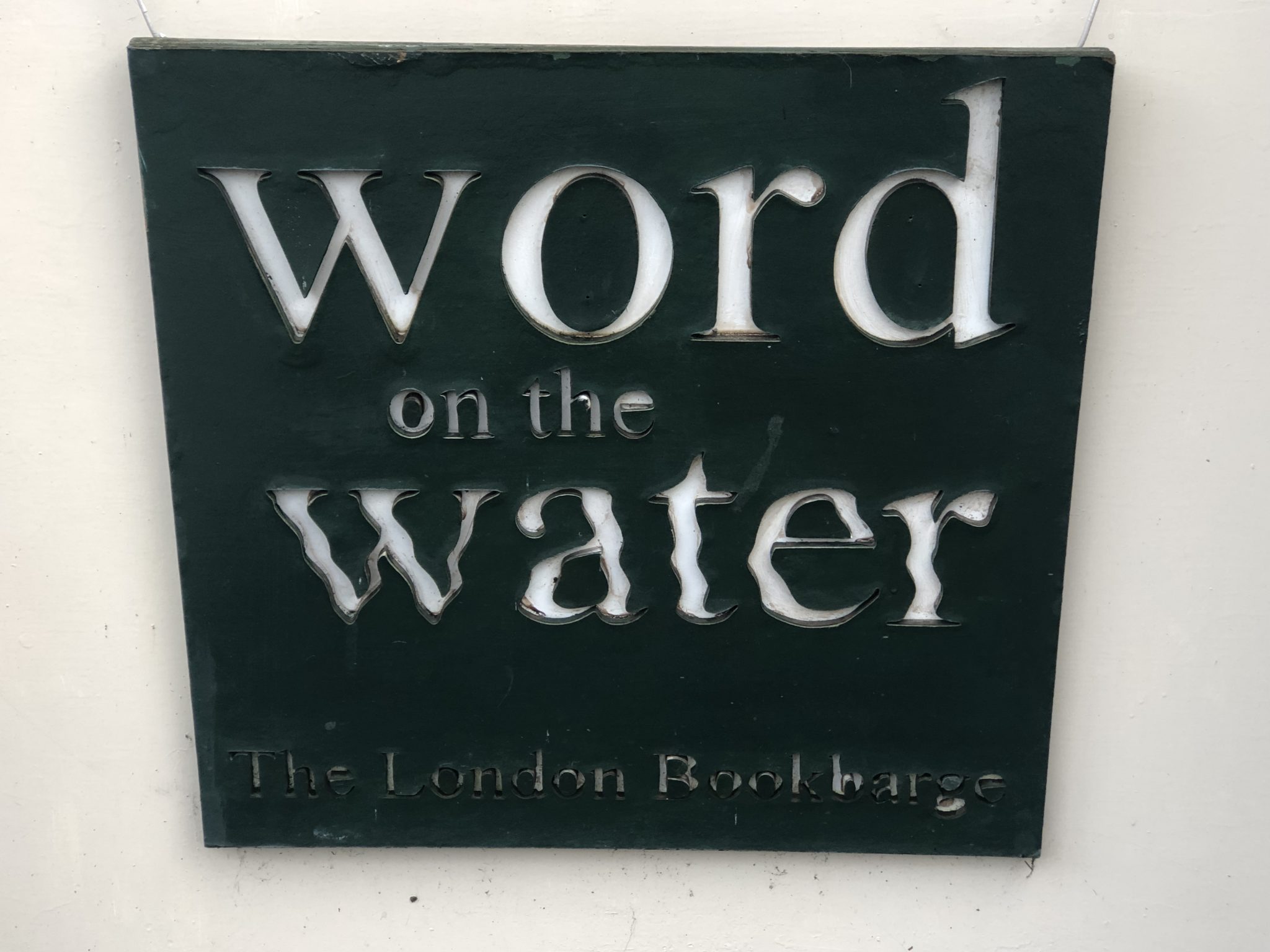 However, Mohan Sodi, Professor in Operations and Supply Chain Management says that while this "niche idea might work for smaller businesses it's unrealistic for larger organisations."
"The key takeaway is, how do you create a memorable experience that a customer will enjoy. However, these unique experiences are not going to be cheap and retailers still have rent to pay and council tax. Businesses are heavily disadvantaged against somebody like Amazon.
"Moving forward one idea is having a store within a store; a website which compares at least in scale to something like Amazon, where you can buy anything. If online is the enemy, you have to sleep with the enemy. Instead of competing with each other, retailers interests need to be aligned. Either they all survive together or they all die together," he said.
According to new research, nearly 10,000 jobs have been lost in retail since the start of 2020 and more than 17,000 UK shops are expected to close in what is forecast to be another tough year for retailers.
Listen to the City Radio interview here: