London Orchestra is using music to improve mental health and well-being
The Blue Light Symphony Orchestra is the UK's only orchestra for all emergency service personnel.
The orchestra aims to support music-making and promotes the use of music therapy to treat PTSD, chronic stress and anxiety, for members of the emergency services.
Detective Constable Seb Valentine is used to conducting investigations at work. He also conducts musical workshops for 999 workers to aid mental wellbeing.
"Music has always been very important to me and my mental health. Last year I had lots going on and the only way I could switch off was by sitting in front of the piano."
"Music like art is designed to communicate emotion. You can find a piece of music that resonates with you and how you are feeling. That enables you to process those feelings in a different way, a way that doesn't require language," he told City Radio.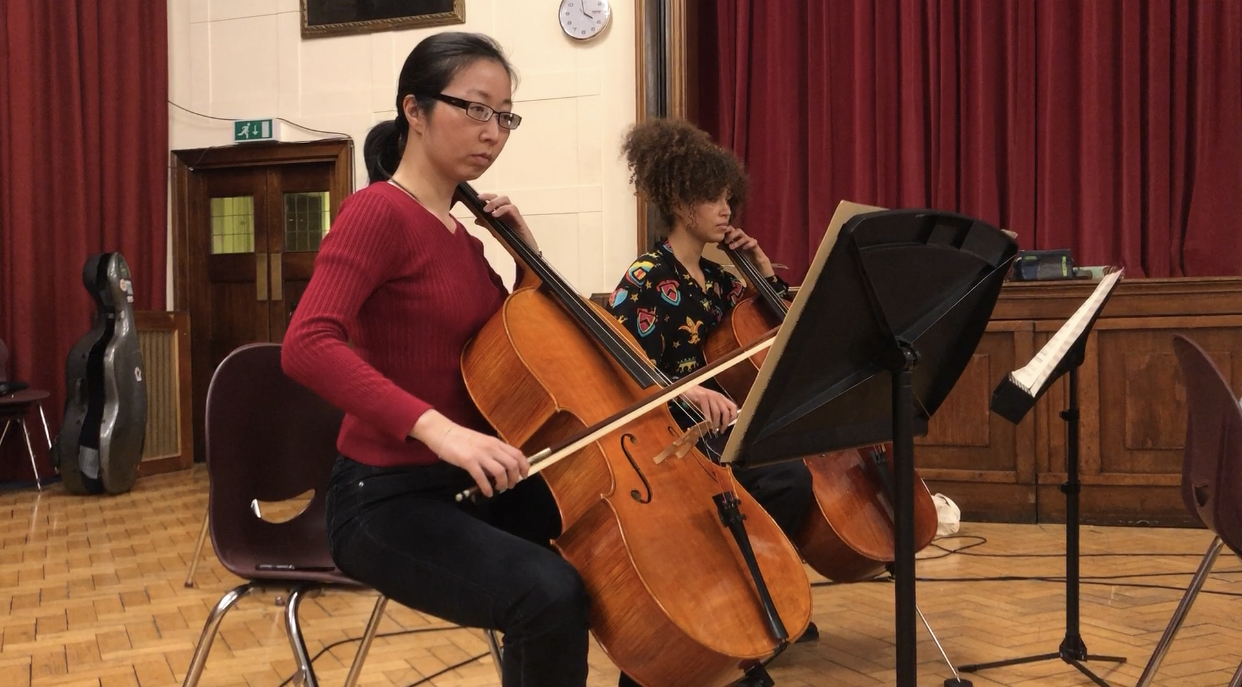 UNISON National Ambulance Officer, Colm Porter said, "People have almost a menu of options, what they can dip into and dip out of, to help with their mental health. UNISON supports any initiative that promotes wellbeing and positive mental health."
"It's positive that all this work is creating an environment where people can properly talk about mental health. But with all of these initiatives, they have to be delivering tangible changes to staff. You can't really talk about mental health without talking about the demand on the NHS and emergency services. Work is a big cause of problems for people's mental health."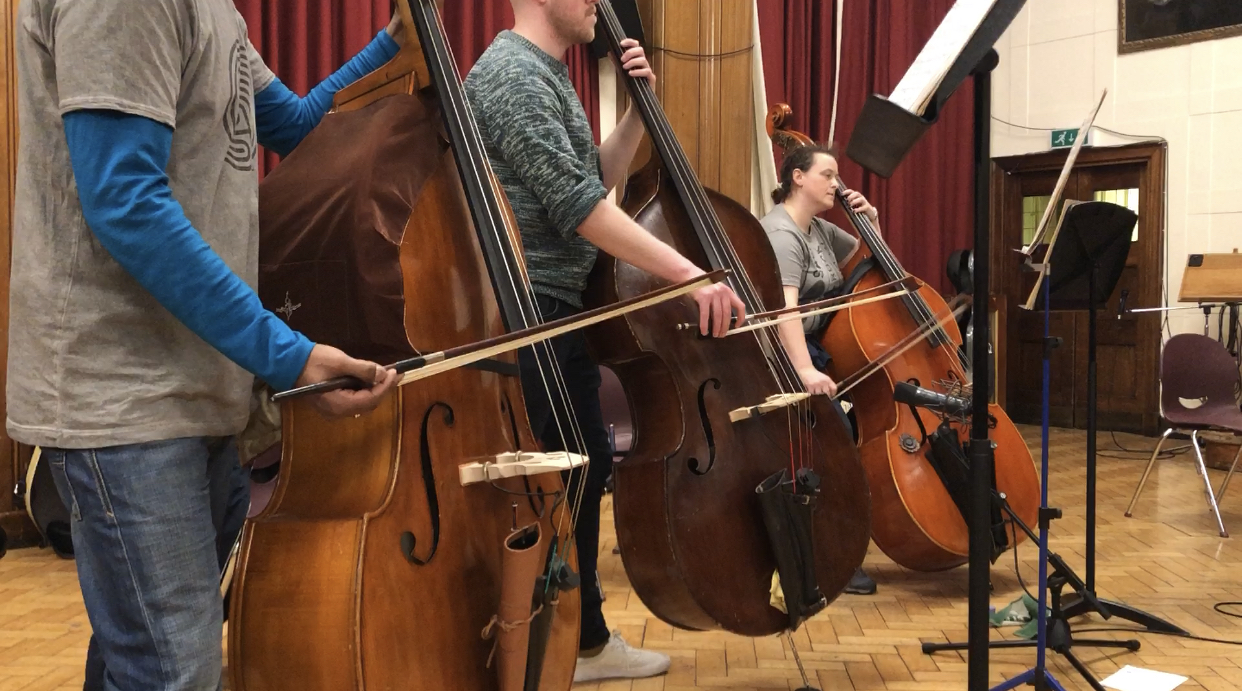 Research conducted by Mind, shows emergency service workers are more likely to experience mental health problems. This is because of the stressful nature of their job and long working hours.
Members of The Blue Light Symphony Orchestra say music has positively impacted mental health and wellbeing.
A Metropolitan Police Officer said, "Because you're brought into play with like-minded people, it is relaxing and a very comfortable orchestra to play in. The Blue Light Symphony Orchestra supports a very good cause. You'd be amazed at how many people can be helped in some way by the influence of various music."
"People are finally willing to focus on wellbeing and on mental health and have it come out of the shadows. There is data to show how sound and music directly affects the brain and how it literally heals. I don't think that is too strong a word to use for what music can do".