'The Loop': Upcycling centre aims to combat loneliness by bringing community together
An upcycling centre in Hackney says it is bringing the community together and combatting loneliness. 
A study by The Co-op and the British Red Cross reveals over nine million people in the UK feel lonely. And according to AgeUK the number of over 50's experiencing loneliness is set to reach two million by 2025.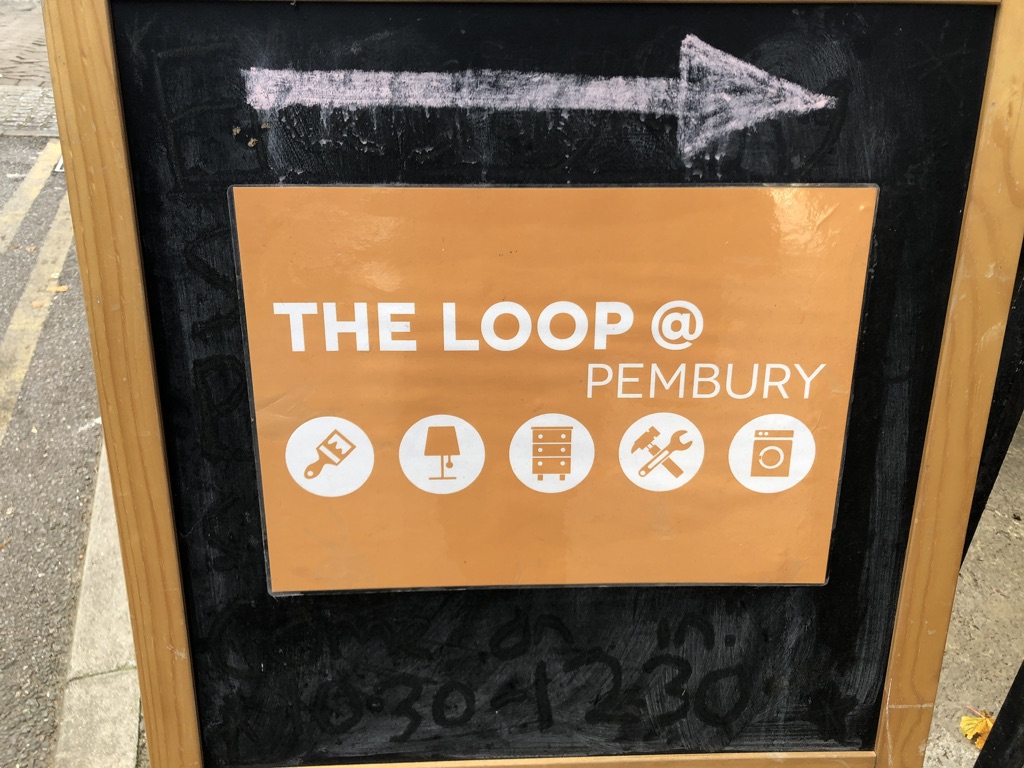 Susan Shea joined the Loop two weeks ago after being made redundant. 
She says, "I love the atmosphere! Everyone said it was cold in here but the coldness doesn't bother me. It's the company and I'm learning something I've never done before. I've started to live my life and it's stopped the loneliness."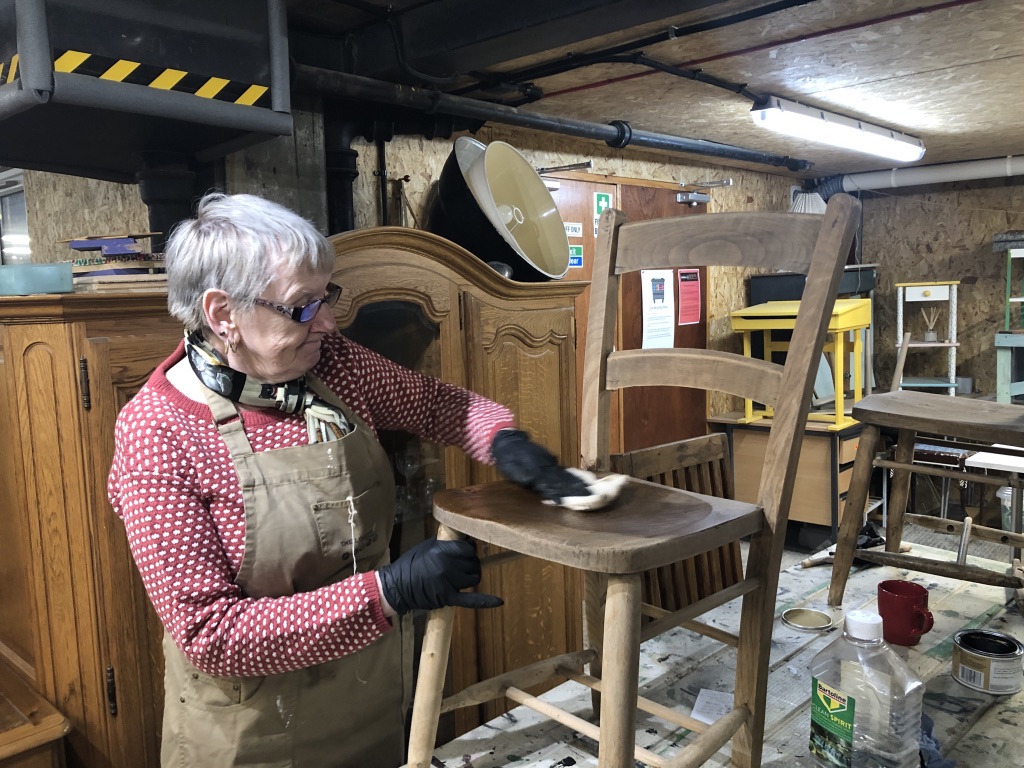 Senior Community Outreach Officer, Nathalie Botcherby told City News the re-use hub is all about making friends and focuses on socio-economic integration.

"A lot of places like this have closed down. We are trying to make this a place that not only people can bring there old furniture and learn new skills, but also we want it to be a place where people can come and chat to each other and meet people from different sections of the community".  
Katya Jeffery, volunteer at the Loop @ Pembury said, "In other parts of London you don't see places like this. There's no money for it or it's not promoted. We are lucky to have a place like this".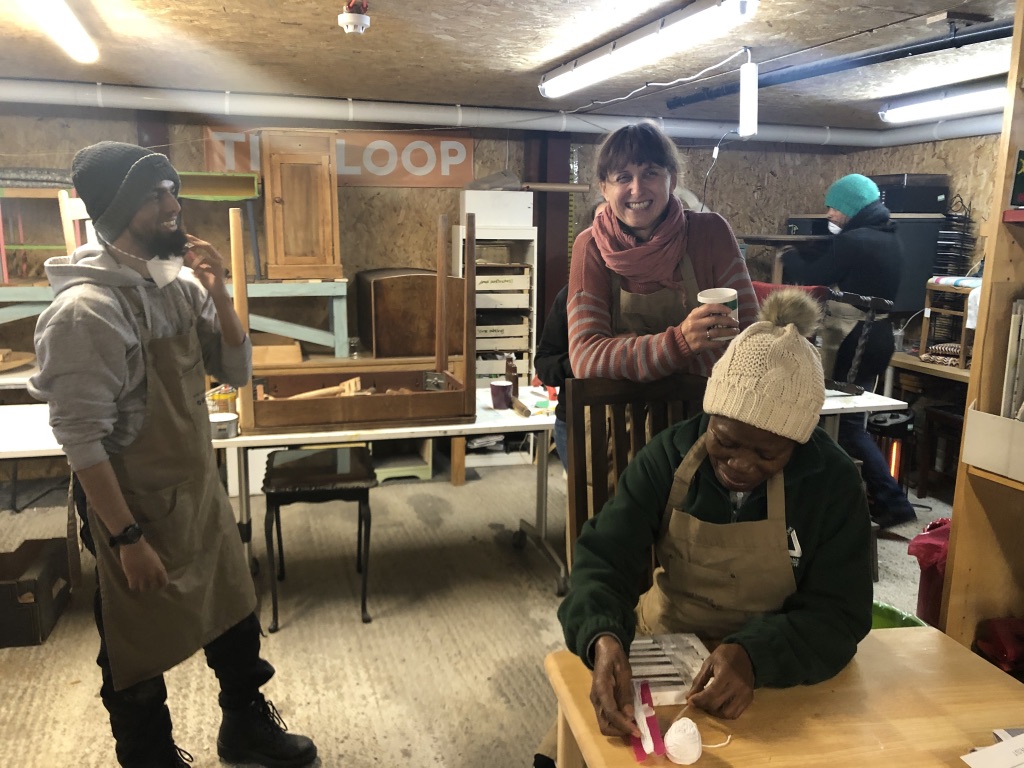 Last week, The Minister for Civil Society Baroness Barran announced a two million grant to support organisations that tackle loneliness.
She said, "Loneliness is one of the biggest public health challenges our country faces and we are committed to tackling it head-on".