What's it like having a baby during a lockdown?
For some, having a baby during lockdown is an anxious and isolating experience, others have embraced the opportunity to spend more time at home. City News speaks to new mum Tami White to find out about her experience of having a baby during the coronavirus lockdown.
How has coronavirus changed your experience of having a baby?
"When we first went on lockdown and they said about social shielding and pregnant women were in the category, that was really upsetting because I thought, oh my god, I'm not going to be able to see my family and that's the time you want to see your family."
"They started changing things with appointments, so my midwife appointments, I couldn't go in. So I felt like I wasn't as looked after as I would be. I had a lot of unanswered questions."
"The hospital then changed to just one birthing partner and the birthing partner could literally only be there for the labour part. There was no coming to the ward."
"It definitely made it a lot sadder and harder because it's just a bit more on your own. I feel like my newborn baby experience has been a bit robbed from me. When it's your first child you want all the support you can get."
What was it like going into hospital?
"I was booked in to have a caesarean but she came early. When my waters broke I rang the hospital and they said you need to get dropped up here. So I got dropped off and walked into the hospital on my own, crying."
"Everyone was lovely, all of the nurses. But I was sat in this room on my own having contractions, panicking if I was going to make it to the theatre.
"The first time I saw my partner was when I was on the operating table after going through 6 hours of labour on my own. My partner had an hour with us after the birth in recovery and then they said you're now off to the ward so he had to leave which was really sad."
"I just thought for him it must have been such a surreal experience, he's just popped up the hospital, had a baby and then gone home again and carried on like normal, made dinner, it's so strange."
"I thought it would be really scary with them all wearing PPE because you can't see their faces. But it wasn't. It wasn't scary, it felt normal, they were just getting on with it."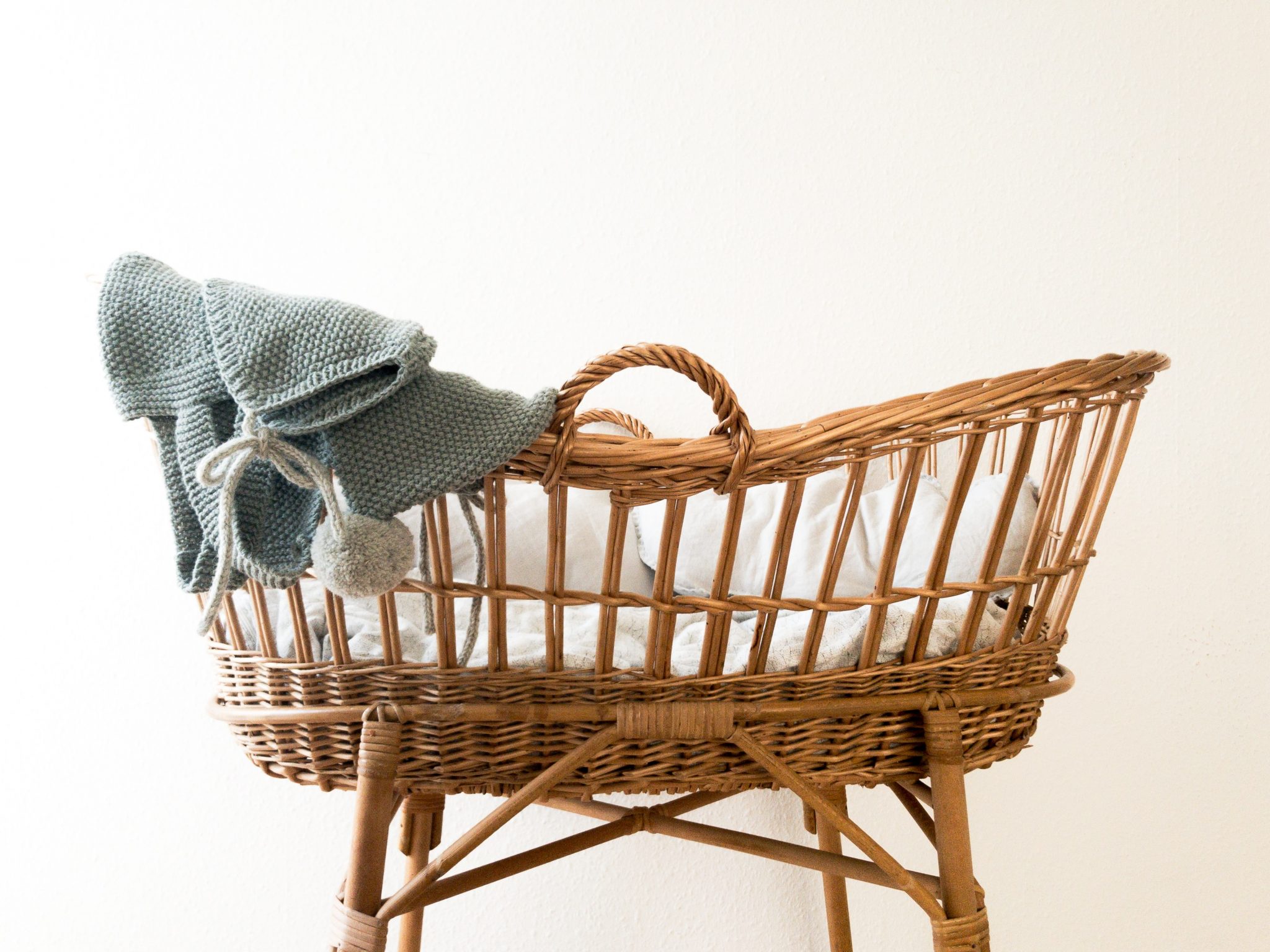 How have you been staying in contact with family?
"We've FaceTimed my mum and she's come and looked at her through the window, which I think is one of the hardest things because you just want to give her a cuddle. My sister is also desperate to meet her."
Are there any positives to having a baby during a lockdown?
"One big positive is my partner is around and he would have gone back to work by now. I had a caesarean so sometimes I can't bend down or it hurts when I pick her up. It's just so helpful having him here."
"In a way it's nice it's just given me that time to discover being a mum and no pressure from people wanting to pop round. But without close family around that's been really hard".
Since going into lockdown on 23 March, more than 70,000 babies have been born according to the Children's Commissioner for England, Anne Longfield. Among those is Prime Minster Boris Johnson's son, with his fiancee, Carrie Symonds.
Listen to the interview with Tami White here: